Our story is all about good Vibes.
VIBE is about having fun.
We are helping to celebrate the good times. All about the people, the places, ideas and opportunities that evoke positive, safe, happy sensations.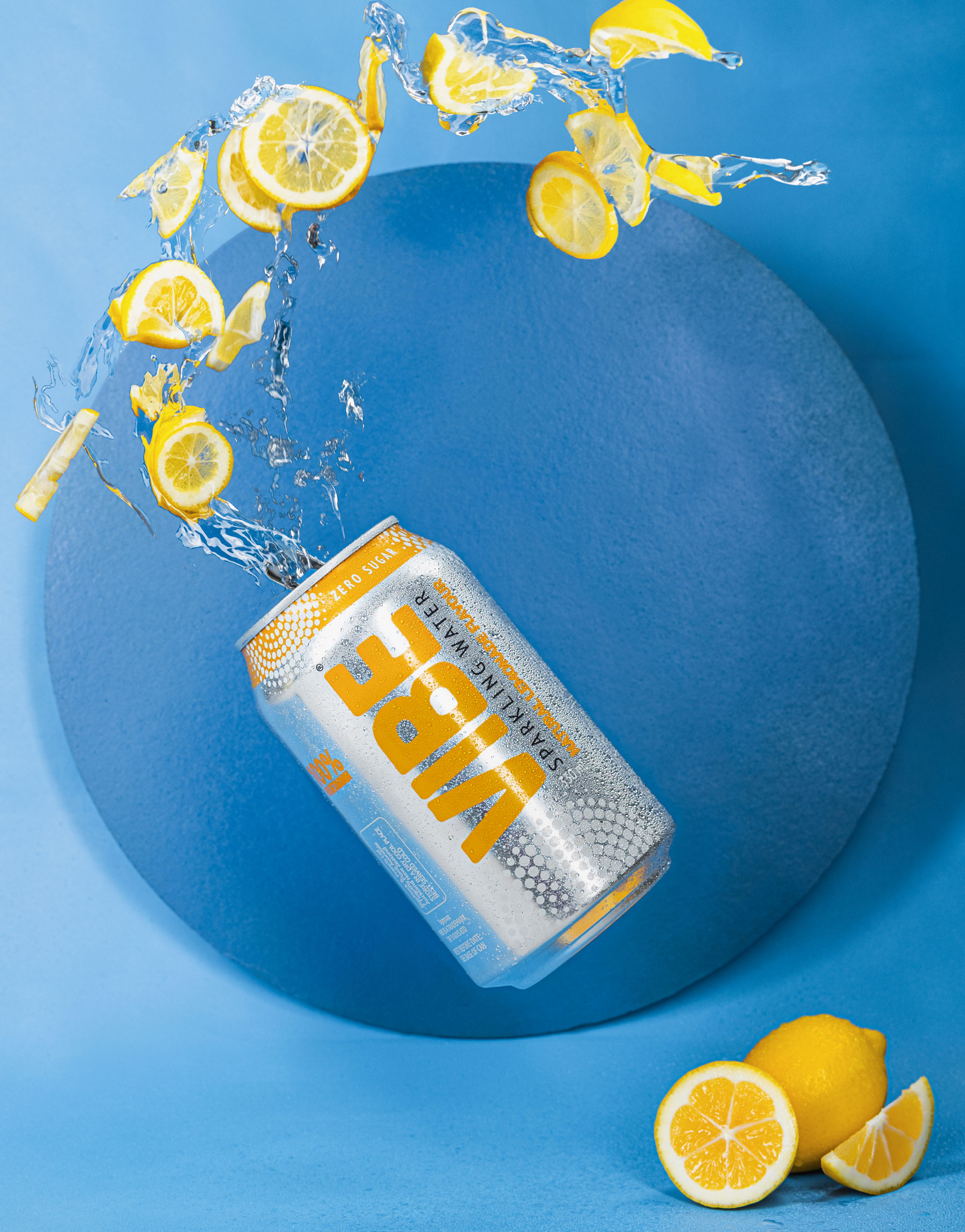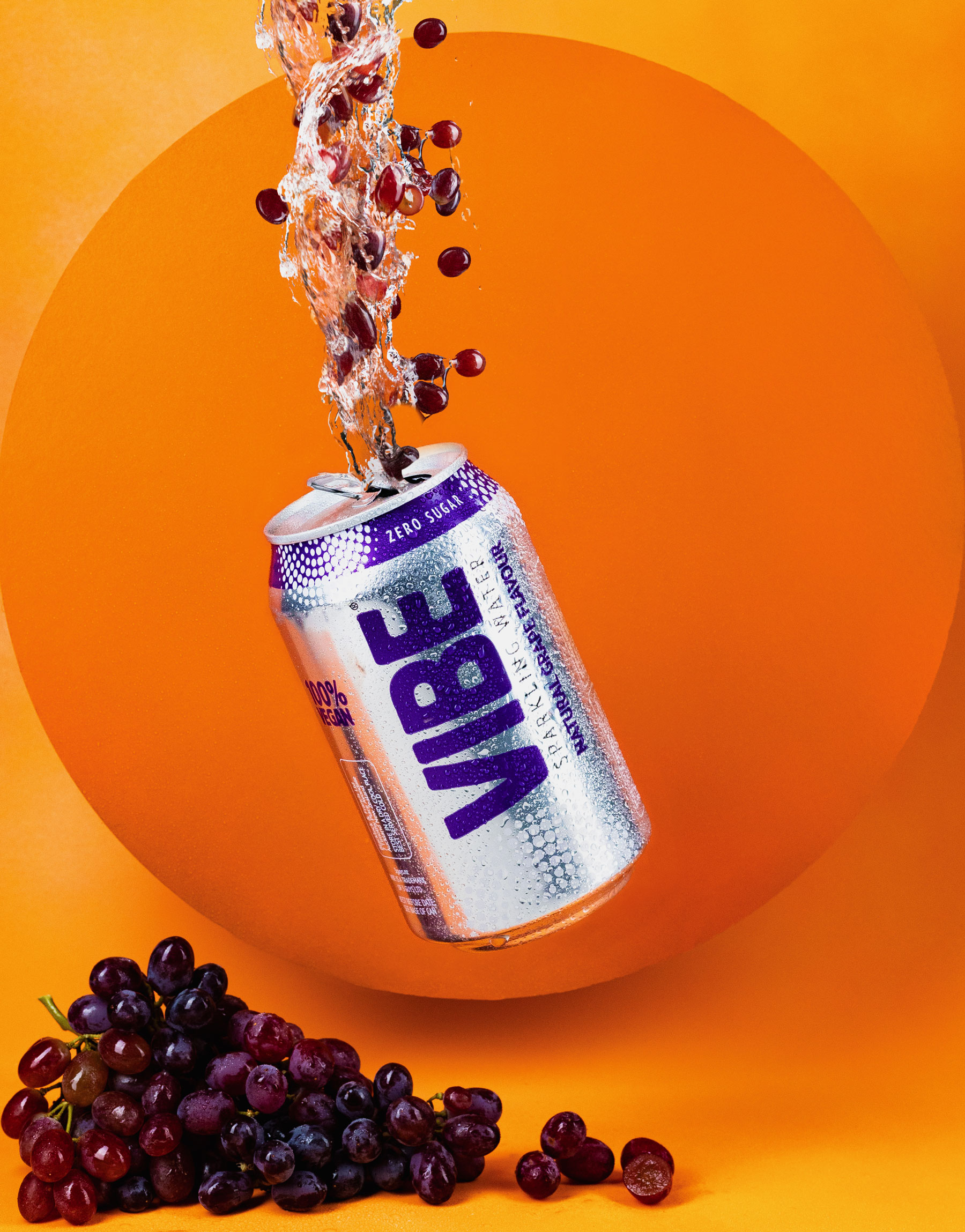 At VIBE we like to keep it simple which is why we focus on those things that matter most to us – good times and good vibes.
We source everything locally in NZ and we're Kiwi owned. Our packaging is 100% recyclable.
VIBE helps to shape time into pleasure. The vibes are all around us, for the taking. You don't have to be a poet or philosopher.
All you have to do is notice and enjoy a VIBE.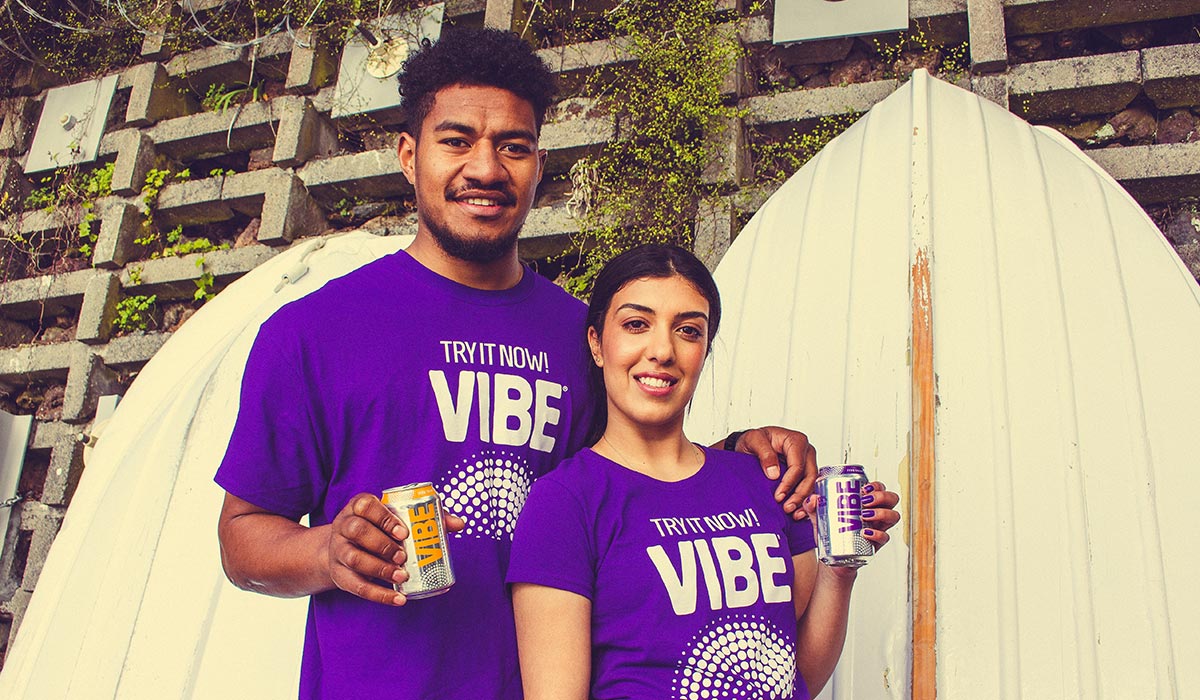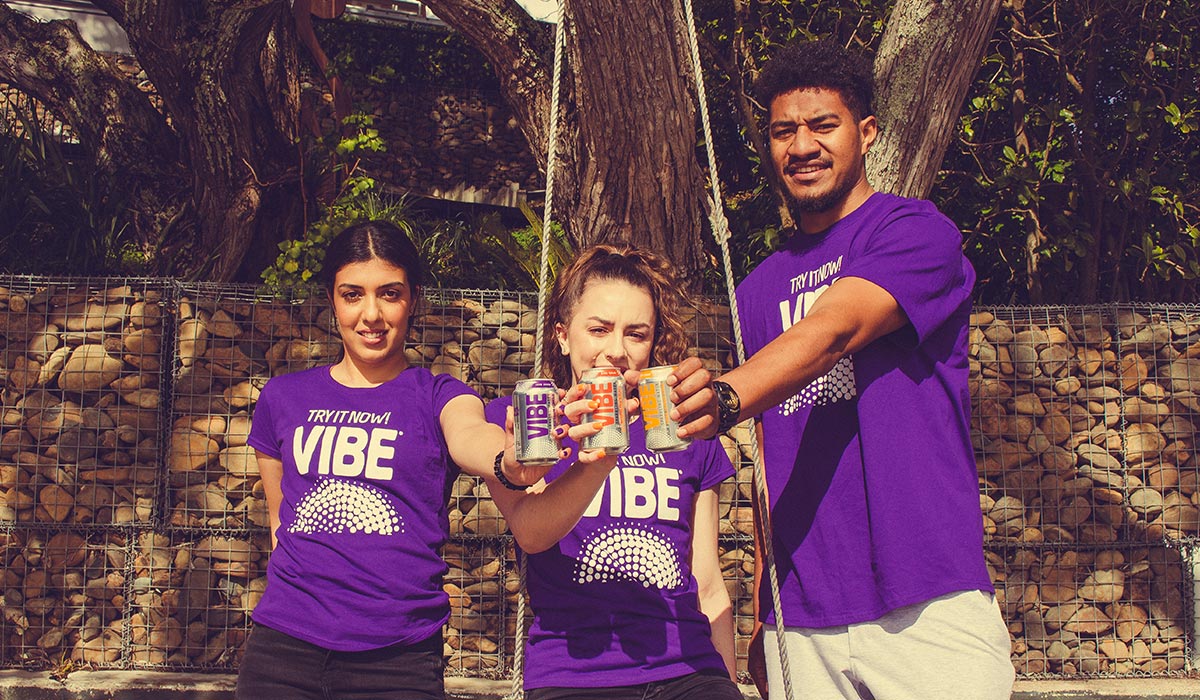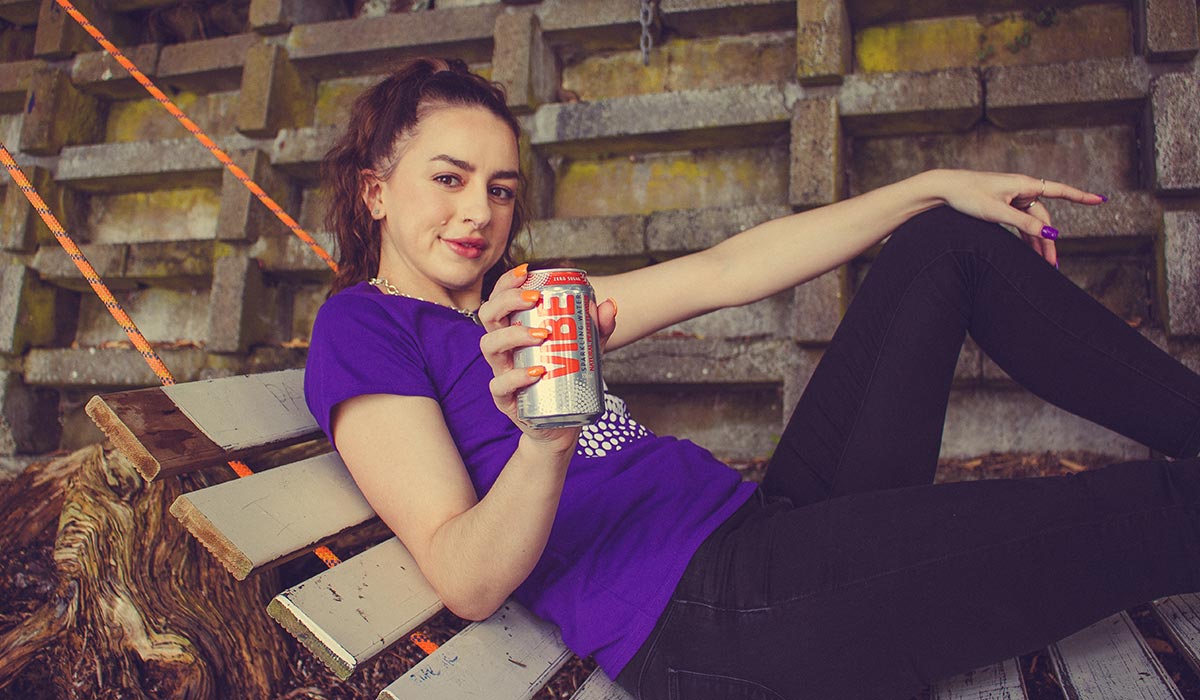 Our Ingredients
Vibe with its natural flavours contains no sugar. Our special blend of no-calorie sucralose together with acesulphame K uniquely matches the taste of sugar, so you never have to compromise on the taste you love!